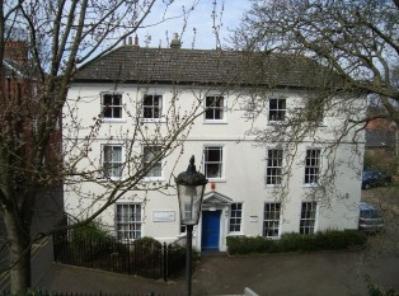 Our office address:-
Willow Lane House, Willow Lane, Norwich,
Norfolk, NR2 1EU.
(we are in Norwich city centre, just 5 minutes' walk from the market)
Telephone: 01603 666 661
e-mail: contact@immigrationlegalhelp.co.uk (or use the Quick Response Form, opposite).
Virtual meetings:- (contact us to arrange, or request a virtual meeting using the Quick Response Form opposite).
Willow Lane House, Willow Lane, Norwich, Norfolk, East Anglia NR2 1EU